Iran's FDI Showing 27% Surge in Industrial Sector in Three Months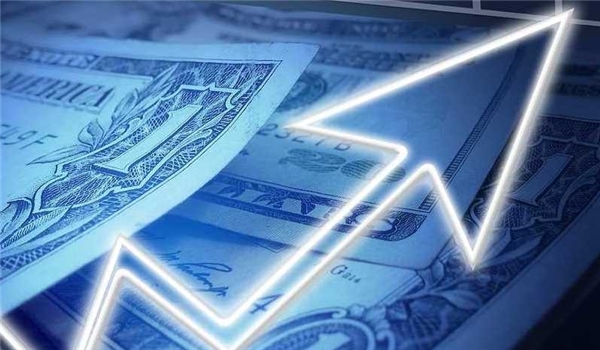 $476.903 worth of Foreign Direct Investment (FDI) in industrial, mineral and trade sectors was approved in Foreign Investment Board since the beginning of the current Iranian year (March 20-June 20, 2020), official figures indicated, adding that it shows a 27% growth compared with the similar period in the last year.
Statistics of Ministry of Industry, Mine and Trade show that this massive investment is related to 24 projects, indicating an 8.3% growth in the number of projects put into action.
Industrial sector with 18 projects, mining and mineral sector with 5 projects and trade sector with 3 projects accounted for the maximum FDI volume in the said period respectively.
The report of foreign investment approved by the Foreign Investment Promotion and Protection Act (FIPPA) pertaining to industrial, mineral and trade sectors shows that a number of 82 projects, worth $845, were approved last year (March 21, 2019 to March 19, 2020).
Early in December 2019, the Ministry of Industry, Mine and Trade announced that a total sum of $784.6 million foreign finance had been directly invested in 55 projects in Iran during 7 months, and added that it was a 26.1% jump in comparison with figures from corresponding period in the year before.
Statistics of the Ministry of Industry, Mine and Trade indicate that $784.6 million worth of FDI was approved for 55 industrial, mineral and trade projects in the seven months of the Iranian calendar year (March 21 to Oct. 22), showing a 26.1 percent growth as compared to the last year's corresponding period.